How to register for whiz launchpad
01

REGISTER
Register to launch your career with Whiz Launchpad
02

SUBMISSION
Submit your assignment or audition as per the details of the Whiz Launchpad task
03

JURY/JUDGEMENT
A jury will review the work & send selected profiles to the Whiz Expert
04

GET LAUNCHED
The whiz expert will select one final applicant who will get an opportunity of a lifetime
Learn to Master Spices
TOP 1 Winner 2022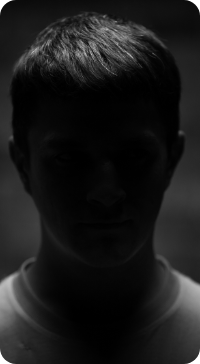 Learn to Conquer Indian Curries
TOP 1 Winner 2022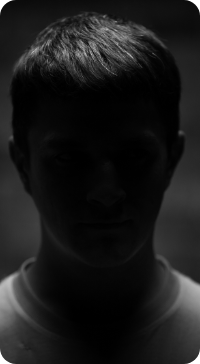 Learn About Bollywood Auditioning & Casting
TOP 1 Winner 2022
Learn to Become a Rockstar
TOP 1 Winner 2022
FREQUENTLY ASKED QUESTIONS
Whiz Launch Pad is a paid upgrade to the Whiz Courses. It allows applicants to apply by submitting an assignment pertaining to the course. A board of jury members shortlists applications and selected applicants will get the golden opportunity to collaborate with the Whiz experts in the format described in on the artist specific page.
What is the selection process for the Whiz Launch Pad? How will I be informed?
Applicants must submit the assignment as per the guidelines mentioned on the course page. Selection Criteria varies for each course and is shared on the course specific FAQs. The submitted assignment is scored by an in-house jury based on the stated selection criteria. Top ten applicants are featured on Whiz League and shared with the Whiz expert. Top applicants get the golden opportunity to collaborate with the Whiz expert in the stated format. Selected applicants will be informed via email.
What is the assignment for Whiz Launchpad?
For each Whiz expert, the assignment & opportunity vary and have been stated on the respective Whiz expert's page.
How are the assignments evaluated?
Each assignment is fairly and sincerely scored on ten points on five different criterias. This criteria is stated in on the respective Whiz expert's page.
If my application is not selected, will my money be refunded?
We review and score each assignment sincerely, meticulously and fairly. We do not issue a refund, incase the applicant's assignment is not selected.
How can I access the Whiz courses & the Whiz Launchpad?
You can access the platform across all mobile, laptop, TV and tablet devices by logging in on our website (www.whizleague.com) or on our IOS and Android app "Whiz League"
Can I subscribe only to the Whiz Launchpad?
We believe that the Whiz Course will better equip you with the knowledge and insights to submit your best work; hence we do not allow you to exclusively subscribe to the Whiz Launchpad.