Are You Facing These Challenges?
Are You Facing These Challenges?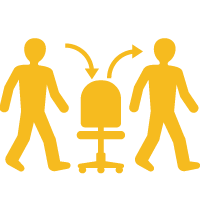 High Levels of Employee Attrition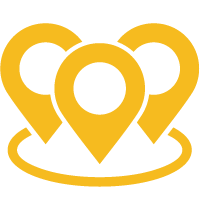 Team in Multiple locations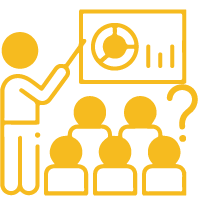 Ineffective Training Material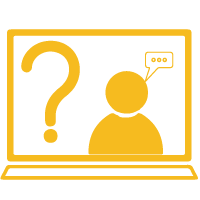 Untrackable Training Methods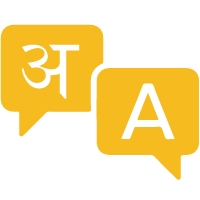 Language Barriers while Training Tier II, Tier III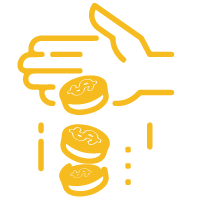 Expensive Training Programs
Sign Up for Top Quality Learning
WHIZ LEAGUE is a specialised HR-Tech company transforming skilling in the Hospitality & Retail Industries. We offer micro-skilling programs for individuals and corporates that are online & affordable.
These certified programs allow corporates to standardize their training in high attrition industries. Our certificate programs feature industry celebrities, university faculties and specialised experts.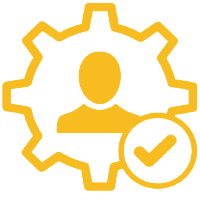 Improve Skill Set & Reduce Staff Attrition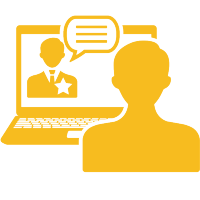 Affordable Training At Reduced Costs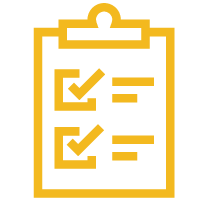 Digital Team Tracking & Assessment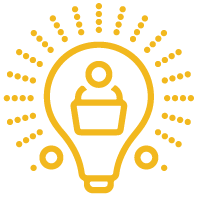 Customised And Tech Enabled Training